AI crypto asset management
tailored for investor
Customized AI Investment Solution for Capital from $10K to $1M. As a leading digital currency asset manager, ATPBot empowers investors to step into the realm of AI investing, shaping your future.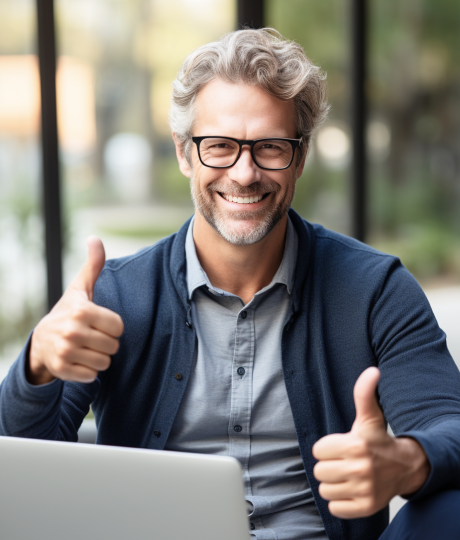 Are there %@ ways in the market?
Why invest in crypto assets?
Will using AI strategies to manage assets necessarily increase in value?
Worry about the security of your investment funds?
Why become a member of ATPBot?
Why Choose ATPBot
Why choose AI strategies for investing? What's so great about the arithmetic technology? Where are all the strategy models come from? How to manage money safely and transparently? The answers are...
Provide AI strategy for 24/7 trading
Experienced strategy modeling team
Powerful arithmetic support
No fund touching, only trade via API, safe and transparent
Time-saving and emotion-free trading
Strict risk control and over-expected potential returns
investment strategy
Each investment strategy is unique and personally customized. Ensure that funds won't be targeted by market makers. Backtested by extensive data, constantly the market tracking and best investment plan maintenance.
Spot Strategy
Expand your profit in a bull market by investing steadily in lower risk
Average annualized return
START INVESTING
Futures Strategy
Over-expected potential profit returns under any market conditions through risky investments
Average annualized return
START INVESTING
Advanced Strategy Customization
Customized investment strategies for senior strategic and small institutional investors
Average annualized return
START INVESTING
about us
Founded in 2021, ATPBot builds predictive analytics by merging collective intelligence and machine learning models. Our team is a synergistic group of individuals with expertise in mathematics, data science, quantitative trading and finance, which work together to form a collective mind.
How ATPBot AI Works
2
Pick the strategy you want to run and decide how much to invest